No-Shave November - What's it all about?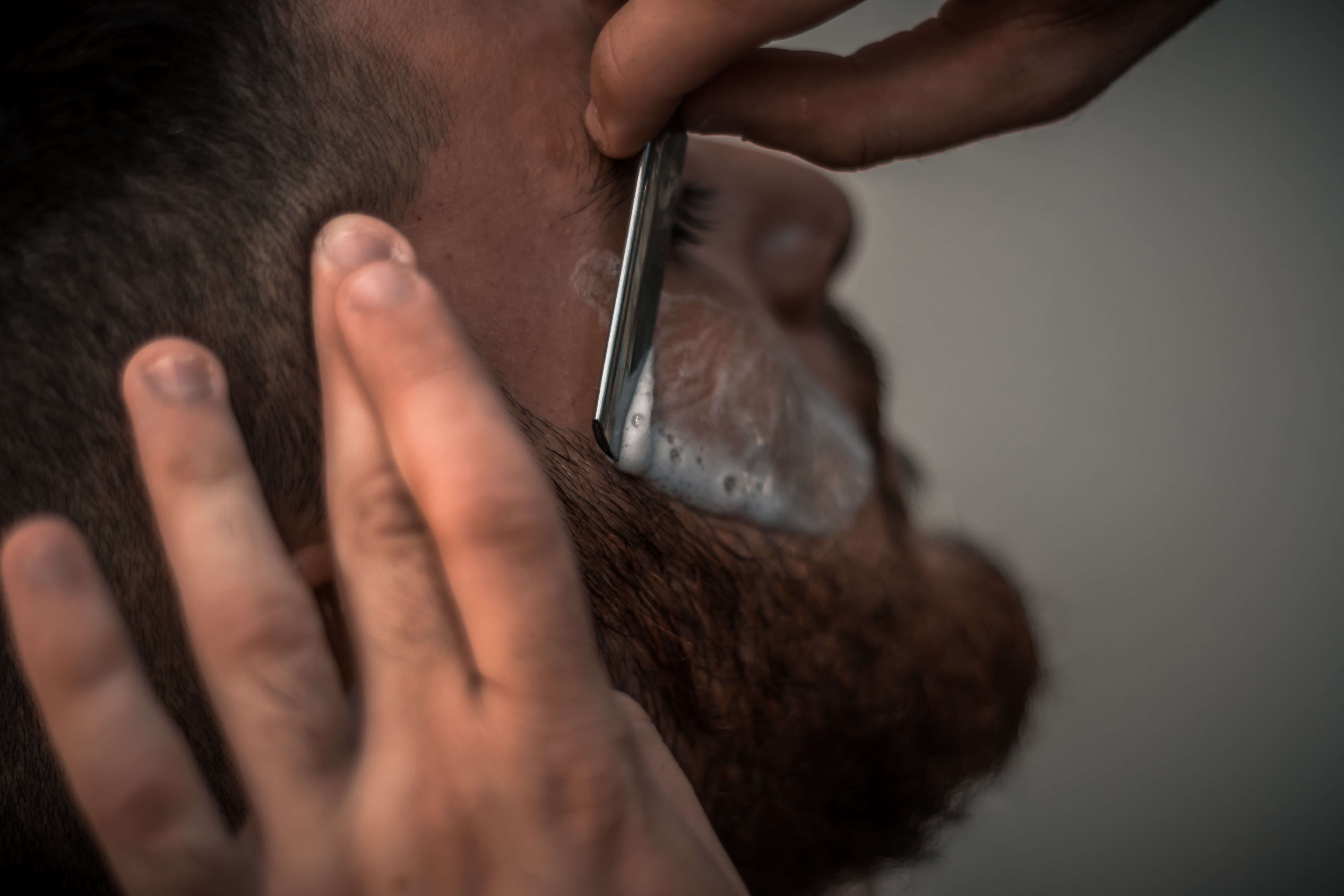 November is a great time of year. The colors have already started changing, there might even be some snowfall around this time.
The weather starts cooling down significantly into comfortable jacket weather and that means there is no better time to stop shaving and grow a beard, mustache, crazy sideburns or even a funky little goatee.
With great beard comes great responsibility.
While rocking a full beard is awesome, if you want to do more than just let your facial hair grow such as helping charities like St. Jude's Children's hospital or want to help with suicide prevention you can do that too!
You may have heard of No-Shave November. How about Movember? And then Novembeard?
It can get confusing, though.
What's the difference?
Other than not shaving in general, here's the difference!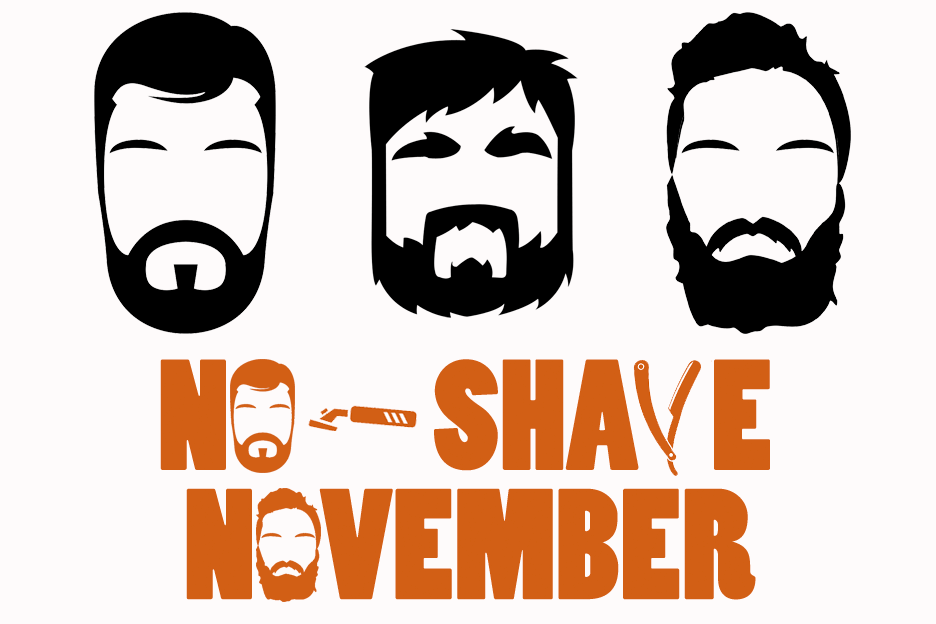 This is pretty cool. No-Shave November (or NSN) is an organization that promotes growing facial hair and donating the money you would spend to cancer research.
The idea is to raise awareness by letting your facial hair grow wild and free, something that a lot of cancer patients don't have the option to do as they lose their hair.
You can host your own fundraiser page or donate directly, the choice is up to you.
Another great idea. Movember is an international organization where men grow mustaches for the month of November to raise awareness for prostate cancer, testicular cancer, mental health and suicide prevention.
Then after that, you are committed to running or walking a total of 60 miles for the month as well which is how many men are lost to suicide per hour.
There are a few definitions for Novembeard but they are center around the same thing.
Movember and Novembeard were both founded around the same time in 1999 in efforts to raise awareness for everything above.
There are many local chapters all around the world that are committed to raising awareness and accomplishing impressive fundraising goals, too.
Whatever the case is, we think it's great that beards can do this much good in the world.
Consider growing out that beard and helping mankind. Literally.
Click here for No-Shave November information
Click here for Movember information
Grow your hair and beard faster with the help of Beard and Company's high-protein, high-omega hair oil formulated to encourage hair and beard growth.
---
Beard and Company's products are formulated with premium organic essential oils, coconut oil, shea butters, and beeswax sourced from our trusted partners here in the USA. Our shampoos and conditioners are certified organic and are free of sulfates.
Our hair and beard growth products are formulated with natural ingredients proven to reduce inflammation, treat dry skin and dandruff, and increase growth such as castor oil, tamanu oil, coconut oil, jojoba oil, argan oil, almond oil, and tea tree oil.
Beard and Company's products are handmade to ensure the freshest quality and usually ship within 24 hours of purchase via USPS with tracking for orders in the United States and USPS Priority Mail International for orders outside the U.S.
Beard and Company is protected with the highest 256-bit encryption to keep communications between your browser and our servers private and secure. We do not store your credit card information.
No-worries guarantee and refund policy.
Recent Posts
The Ultimate Guide to Beard Growth ProductsWhen your beard first starts growing in and breaking t …

The best hair growth oils that increase hair growth and prevent hair loss Your hair is serious bus …

Beard oil is everywhere nowadays. There's a lot to choose from especially if you are new to the …