Almond Oil for Beard Growth and Health
When you're looking for the best beard growth products to use it's no surprise to find that almond oil is a popular ingredient. It certainly shows up a lot and that is fine by us.
Almonds are delicious. Oh, and they're great for you beard too!
First off. Almonds contain lots of healthy fat, protein, and vitamin E. They are a nutrient-rich snack. When you press almonds, you get almond oil which is equally great for your beard as well as your skin and body.
Almond oil is rich in Vitamin E, potassium, zinc, proteins, and monounsaturated fatty acids. These properties are beneficial for increasing beard growth, eliminating dandruff, and reducing inflammation.
It's also a very light oil which is great for facial hair. Almond oil is easily absorbed by the skin and hair leaving you feeling refreshed. Not heavy and oily like one would imagine.
Why is Almond Oil So Great for Facial Hair?
How Should I Use Almond Oil in My Beard to get the Maximum Benefits?
Beard and Company's all-natural beard oils and balms contains almond oil and other premium all-natural ingredients such as argan oil, Vitamin E, and 100% pure essential oils to keep your beard looking healthy and smelling great.
Here are some of our favorite beard products that contain premium organic almond oil.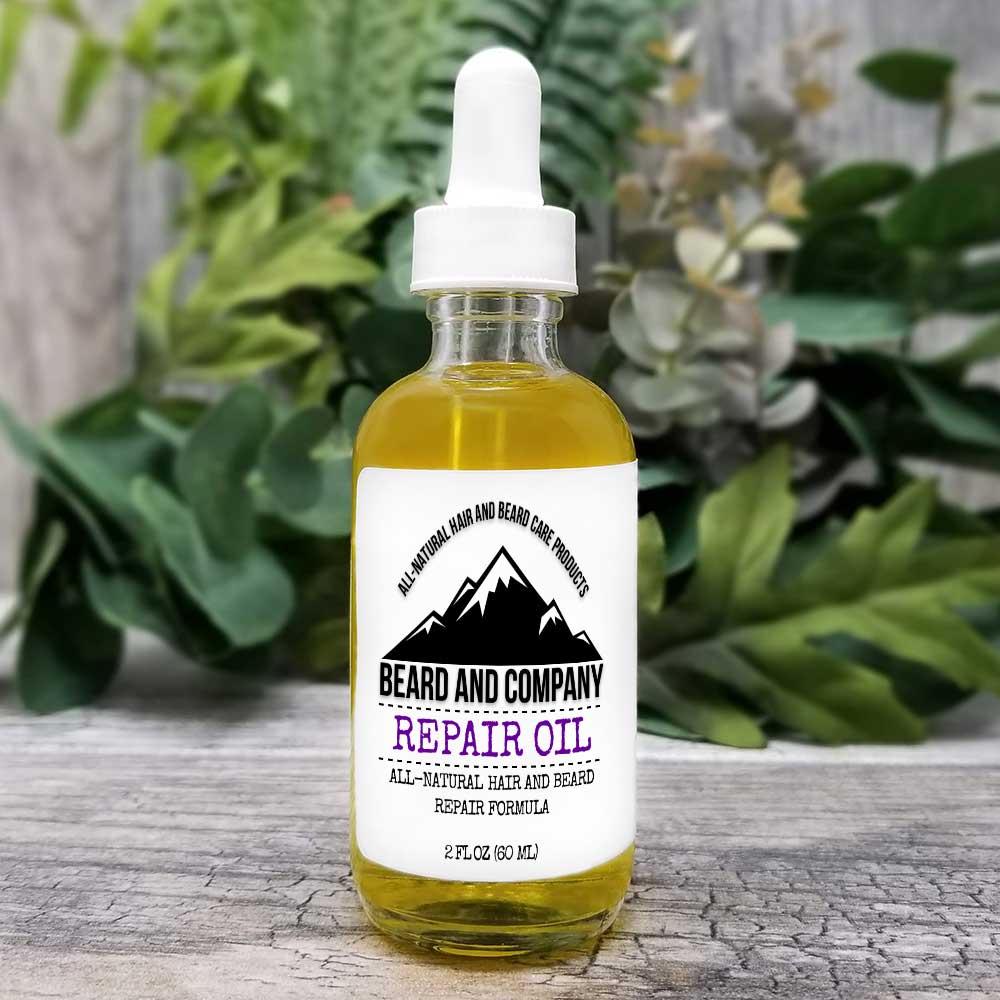 Beard Oil with Repair Formula is a lightweight blend of organic almond oil, jojoba oil, argan oil, castor oil, lavender oil, tea tree oil, and vitamin E that deeply moisturizes your beard's follicles to prevent split ends and dandruff.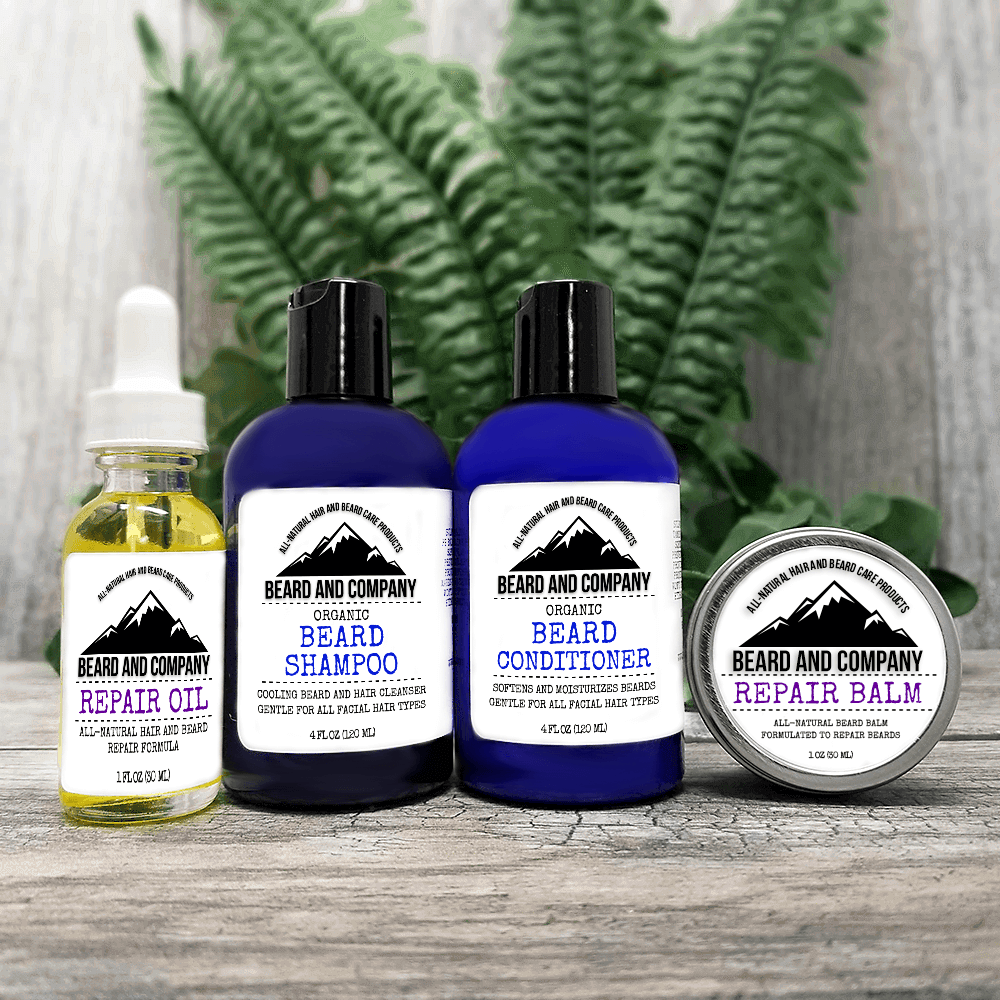 Keep your beard soft and smooth while keeping dry skin and damage at bay with Beard and Company's Beard Grooming Kit with Repair Formula.
Extra Strength Beard Growth Oil is a lightweight beard conditioner that's formulated with almond, castor, antioxidant-packed tamanu oil, and other premium organic oils like rosemary, lavender, and thyme that inject a powerhouse of beard-growing nutrients into your follicles.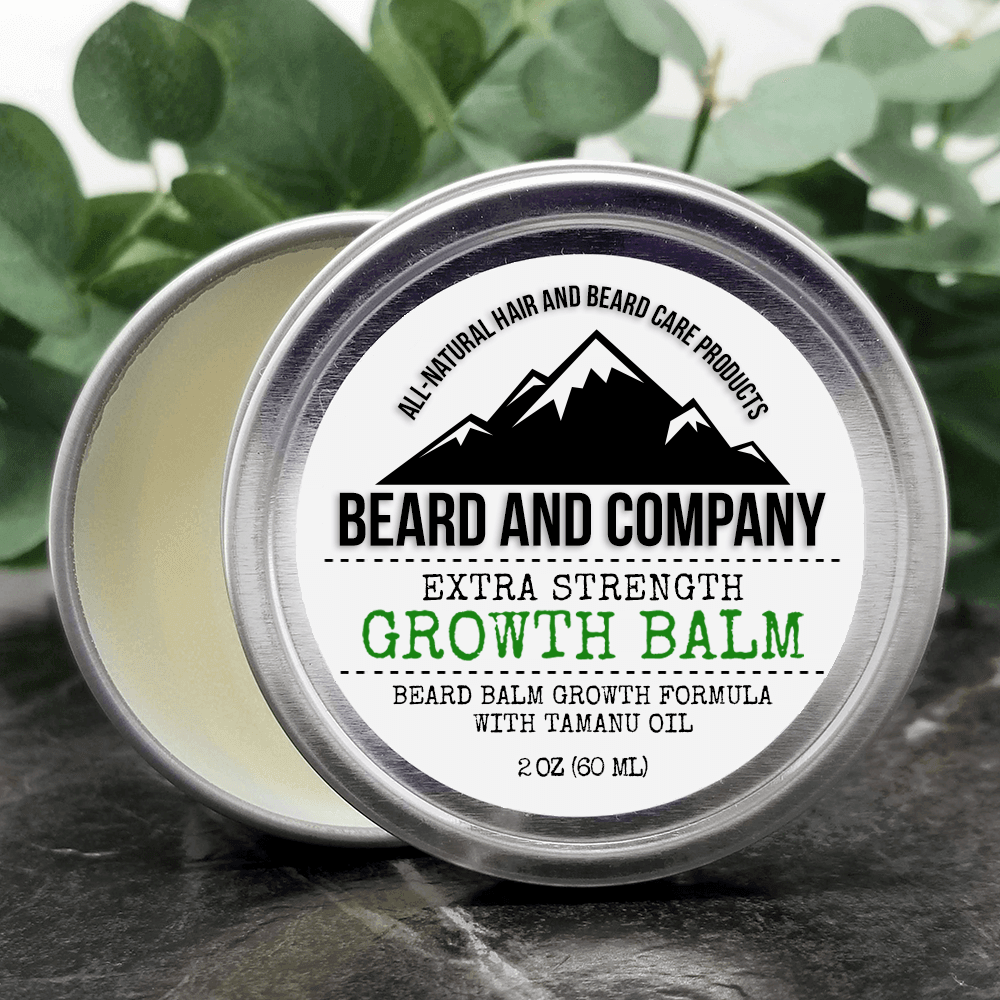 Extra Strength Beard Growth Balm: All the benefits of almond oil with added hydration from pure shea butter, tamanu oil, castor oil, and other premium oils formulated to grow beards.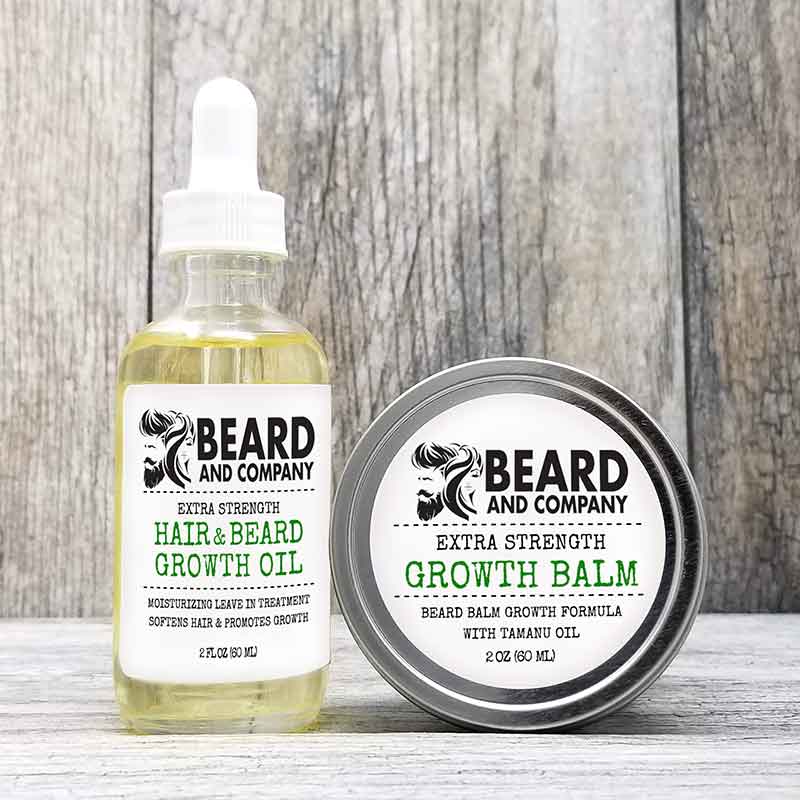 Save $25 with the Extra Strength Beard Growth Oil and Balm Kit
Check out this video for more info
Recent Posts
Growing a beard is no funny business but once you have those luscious locks of lovely facial hair …

Can you believe it's autumn already? Before you know it, the leaves will turn shades of yellow …

There is a time and place for everything and that is also the case with beard care products. Actu …